Fresh Out The Oven!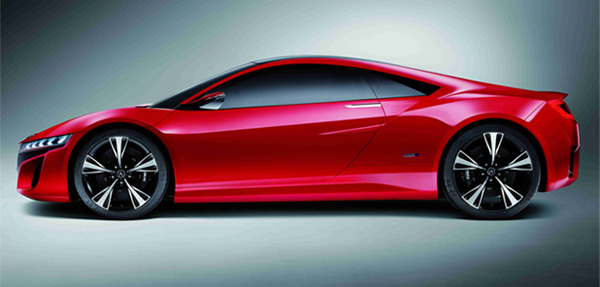 HenryTek Videos - Free Video Site To Upload Your Videos, and share them with the world. Simply upload, rate, comment and do so much more.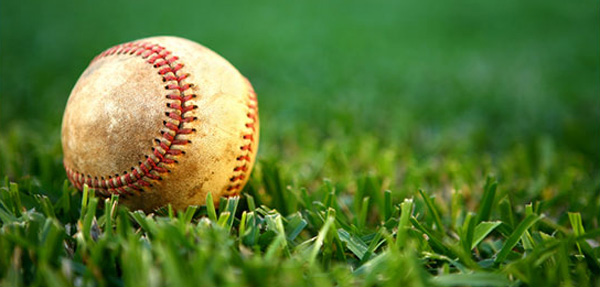 Sign up for HenryTek Videos for FREE.
Connect with other video producers and the HenryTek Videos community.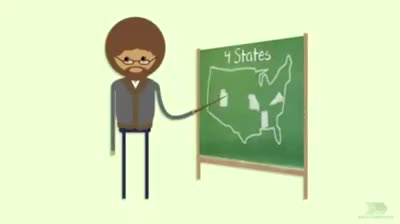 Featured: A Simple Solution To Building Wealth
There is a simple way to building wealth... it's WFG. http://jamesrhenry.w...
Watch Now
Recent Videos